Welcome to Talos
Connecting Organizations with Essential Information and Analysis
Talos is an independent Threat and Risk Analysis company. The Talos philosophy demands integrity and the highest quality service for our clients providing access to timely and privileged information. We believe in a client-centered approach based on honesty and truth in reporting. We deliver accurate information backed by professional expertise with the highest quality coverage of emerging security, political, and social developments.
​

Threat and Risk Assessments
On-site or remote assessments conducted by independent Talos Security Professionals and Analysts, are often essential to our client's needs. Orientation briefings are also available.

Data Collection
Talos has access to incident data sourced by local collections teams and extensive networks. Data and accurate information we collect is backed by professional expertise with the highest quality coverage of emerging security, political, and social developments.

Analytics
Talos provides unbiased accuracy, utilizing the information available and the best possible practice for evaluation. We understand the science of Threat and Risk Analysis, combining extensive in-country experience and access, with the latest methods, tools, and technology.

Reporting
The way we collect and analyze information is only one unique aspect of Talos. Our services can be customized to client requirements for reports, whether standard or bespoke.
Clear, precise data in a fast and easy way
Who we work with
Talos has many years of experience in successfully demonstrating strategic intelligence and analytics across diverse sectors. Our variety of services allows us to support clients, whatever their focus.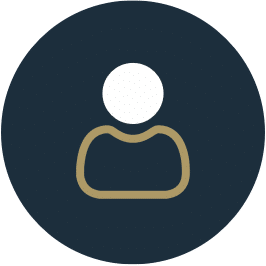 Vetted private individuals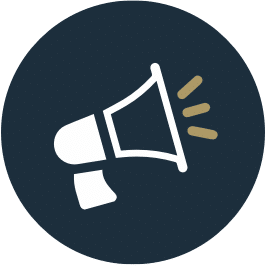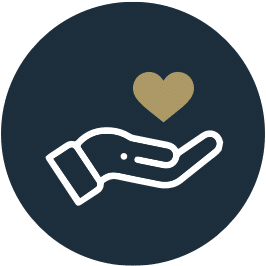 Humanitarian, and non-profit organisations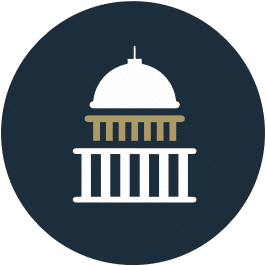 Free trial
Contact us today and get a free 1-week organisational trial
Plans
See our full range of plans to find one ideally suited to your organizational needs.
One-week Trial
This 7 day trial allows 5 users full access to Talos services including a demonstration of the Incident Dashboard.
Basic
Our basic package gives a user up-to-date instant notifications and incident reporting. This is a single-user package that can be purchased online.
Short-Term
This package is purchased weekly and allows one user full access to Talos services for up to 4 weeks. Access excludes the Dashboard. This package can be purchased online.
NGO / Academic
As part of our commitment to humanitarian and academic causes, this package allows approved users limited access to the Talos services at a discounted rate.
Commercial / Government
Full subscription access to Talos, including the exclusive Incident Dashboard, analytics and reporting.
Enterprise
In order to deliver an even greater level of support, this bespoke package is tailored to a client's needs including bespoke services and access.
"Talos carefully parses fact from fiction and everything in between while offering a learned take on the rapidly changing and largely unpredictable contexts of Iraq. The website is a wealth of knowledge with daily summaries, maps and special reports presented in an easy to digest format. Moreover, the staff is committed to understanding organizational needs and catering to them. Anyone working in Iraq should be informed by Talos"
Global NGO
"Talos and the information has seriously elevated the safety/security discourse in my team. After nearly two years working in Iraq, I can say with confidence that Talos is peerless in its coverage of the country, as well as in the quality of its information."
International NGO
"For three decades I have produced or been the recipient of risk-type reporting in expeditionary military and business commercial environments, so I am very familiar with the range and vastly varied quality of commercially available products. I recommend TALOS to anyone who needs to understand Iraq: politically and economically with complex threat / ethno-sectarian environments.."
Middle East Security Officer Commercial Organization
Latest news
Discover all the latest news at Talos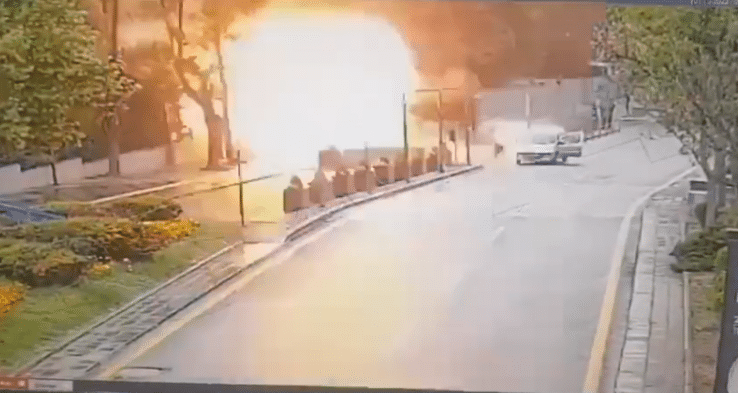 On the morning of 1 October, two PKK-linked fighters launched an attack outside of Turkey's Ministry of Interior building in Ankara. The perpetrators reportedly used small arms and an explosive vest during the attack which resulted in the death of...
read more
Connect with us
Find out how TALOS can support your business. Simply enter your details below.